Home » News » Can Yaman in Italy: announced the return of the Turkish actor!
Posted on December 16, 2020by Silvia Di Gregorio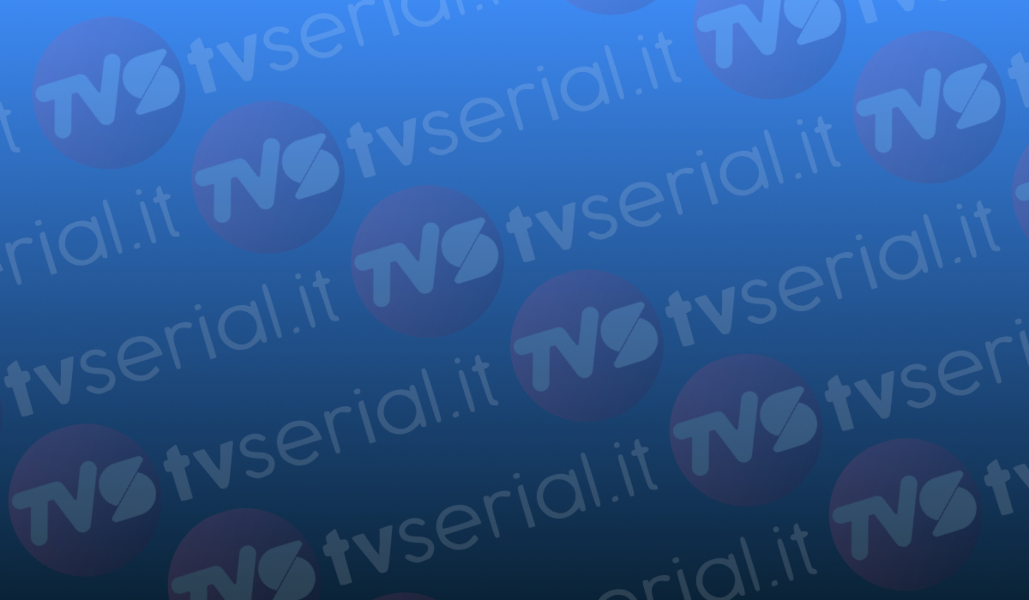 00:00 of 05:36Volume 0%Other VideosSuits, Messages From The Cast For Meghan MarkleSuits, Messages From The Cast For Meghan MarkleSuits – Meghan Markle And Patrick J. Adams Leave The Series
Content index
Can Yaman in Italy: the actor's announcement
Can Yaman returns to Italy: the sex symbol actor continues to be the center of attention of Italian fans with a new surprise! In fact, we remind you that after having already made a stop in our country to participate in programs such as Verissimo and C'e posta per te , episode with the actor probably arriving next 9 January 2021, the protagonist of Daydreamer says he is ready to return to Italy again, probably in 2021 !
To announce it is the same Can Yaman through his Twitter profile in which he shares two messages dedicated to Italian fans with a lot of flag, kisses and hearts. Here is the post of the actor.